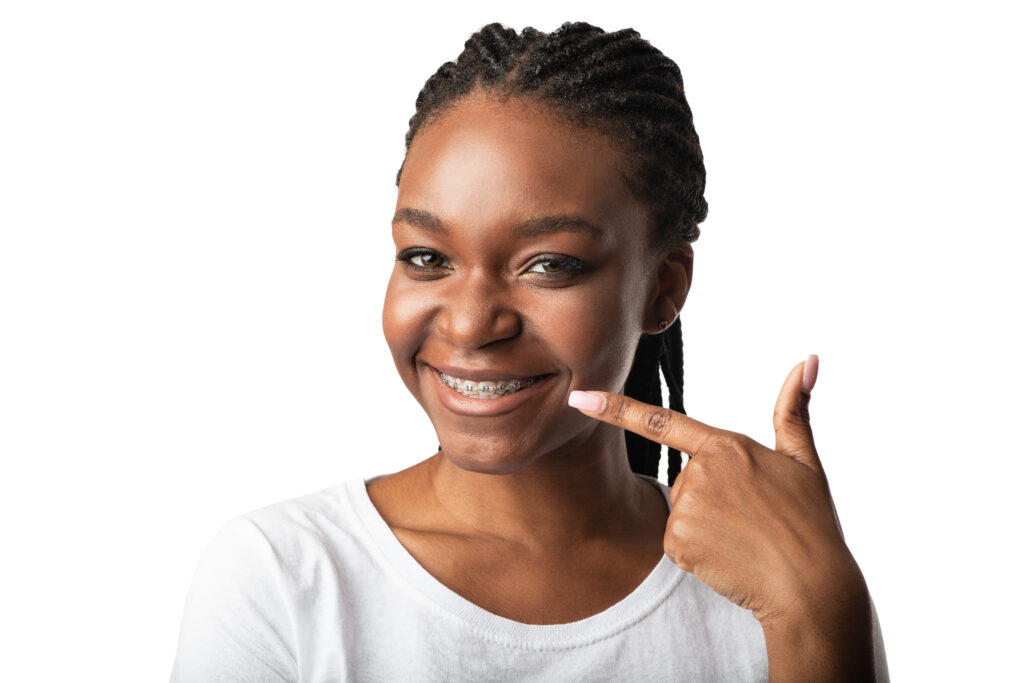 Orthodontics in Gaithersburg, MD
Orthodontics is a specialized form of dentistry that focuses on the diagnosis, prevention, and treatment of dental and facial abnormalities. While a dentist can help prevent patients from losing teeth via tooth decay, orthodontists are able to correct teeth and jaws that are malformed or misaligned.
Orthodontic Issues Treated
Crowded teeth
Gaps or spacing between teeth
The orthodontists at Lakeside Dental have years of training and experience in correcting the misalignment of teeth and jaws. Not only does orthodontic treatment allow patients to have a more straight and beautiful smile, but correcting these misalignments also aids in oral health and general comfort. Whether your orthodontic concerns can be addressed with braces, spacers, or another technique, the skilled orthodontists at Lakeside Dental will be with you every step of the way.
Why Should I See an Orthodontist?
It's advisable to visit an orthodontist in childhood to detect and prevent misalignment. The American Association of Orthodontists suggests children should see one by age seven. However, adults can also seek orthodontic treatment; one in five of our patients is over 21.
If you believe you may need orthodontic treatment for your teeth or jaws, we encourage you to come in for a private consultation with one of our orthodontic professionals. They'll be happy to sit down with you, evaluate your condition, and develop a personalized orthodontic treatment plan to help you achieve your healthiest and most beautiful smile.
Book a Complimentary
Virtual Consultation!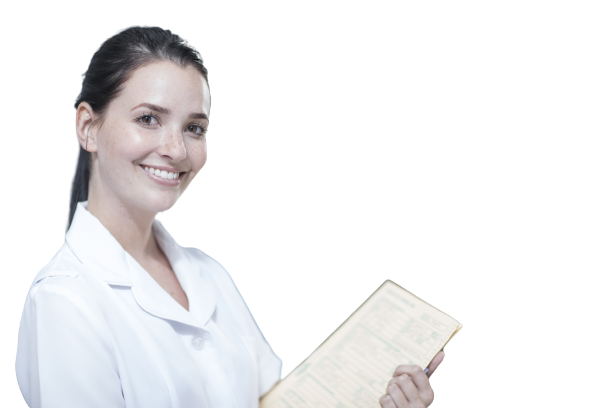 Will Insurance Cover My Orthodontic Treatment?
The cost of your orthodontic treatment will depend on your dental insurance coverage and the extent of treatment recommended to provide you with the results you desire. The best way to find how much coverage will be provided for your orthodontic treatment is to contact your insurance provider and request more information.